I wish I drank coffee. Why does it have to smell so good but taste so bad?
Day two is definitely harder than day one. I'm so tired. I keep reminding myself that it takes 21 days to form a habit, but I have no idea how long it takes to feel better. When Dr Bergman said 'do whatever it takes to stay awake' I somehow didn't imagine I'd need to. Weird, huh?
To be honest, last night was quite frustrating. I was tired at about 9pm, but by 10:30pm when I actually wanted to go to sleep my body got all jazzed up and decided to stay awake again :-/
I've drunk lots of water this morning to help wake me up, but it's not really hitting the spot.
Time for a new tactic, so I made myself a new blend of oils because I was falling asleep before 6am and needed to wake up!
10 drops of citrus fresh oil
5 drops of basil oil
5 drops of black pepper
8ml of fractioned coconut oil
A quick spray and I felt a little better, but I do smell quite herb-y.
It's growing on me though.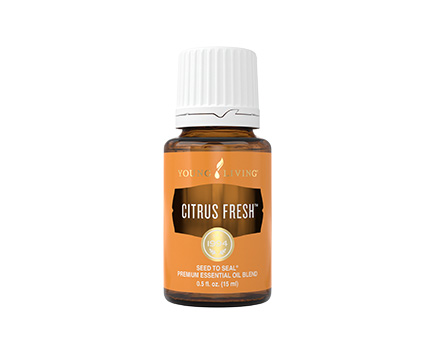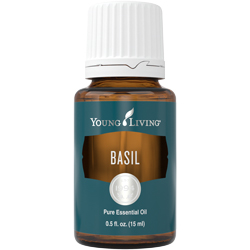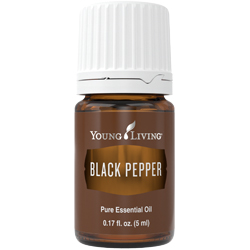 You can
purchase oils here
, sign up for a wholesale account to
get 24% off
with no commitments.
If you have no idea why I'd be up at 5 am and trying to keep myself up in the evenings, you can
read all about it here.