I was lucky enough to get on Sheridan Voysey's 'Resurrection Year' launch team, which means I got to read his book before it was released :0)
I can't write a full review yet, because it isn't launched until the 28th of this month, but in the meantime you can still enjoy joining in some fun competitions on his blog.
Every day until launch he is going to post a photo from a chapter of his book and you get to caption it or tell him what you think it means in the comments section. You won't get to find out if you are right or wrong, but the most creative answer wins a copy of his book (in PDF).
Here is todays photo: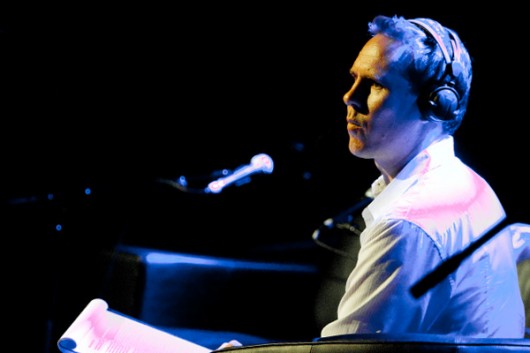 ...but you need to go to
Sheridan's site
to comment (at least you do if you want to stand a chance of winning!) and remember to bookmark it so that you can come back and join in every day.
Here's the book trailer video to whet your appetites.