Only 91 days til Christmas! Which is obviously the most wonderful time of the year.
I think this might be the second most wonderful time though.
Why?
Well since we've been eating seasonally, we let Abel & Cole send us the food that is ready, when it's ready. It must have been about this time lay year when we started using them because my heart is rejoicing at receiving some of the same produce.
This weeks boxes have included butternut squash, figs and dates - all firm favourites in the Gracie household.
Honestly, dates are like God-made candy in a sugar-free household.
I love autumn.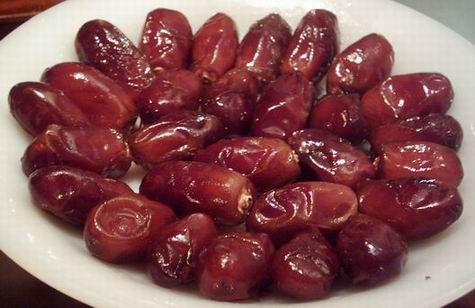 p.s. It's getting chilly and I'm worried we might start getting frost soon. Can I just remind those of you who haven't already to start harvesting all your herbs to dry for the winter?
It's really easy. Just trim, wash and then tie in bundles and hang upside down. Once completely dry you can crush them into jars and you won't have to buy dried versions ever again. Added bonus, whilst they are drying they make your house smell lovely!