Although it's cooling off now, we've had some rather un-english weather recently and I've loved every bit of it! However our
GAPS
journey has had me learning more and more about the chemicals we surround ourselves with in our every day lives, and sunscreen was an area where I had to make some changes.
If you know any dermatologists, some of them will swear that sunscreen will prevent cancer; some of them will swear that it's the cause. You need to do a bit of research for yourself on this, but there is a lot of compelling evidence that skin cancer and sun burn are dietary related. Yes, the sun has an impact, but sunbathing can actually reduce your risk of skin cancer if you have good nutrition - whilst increasing it if your nutrition is poor.
Personally, I swayed by the opinion that health and nutrition would affect how your skin responds to the sun. As a child/teenager I never needed sunscreen. My mum slathered it on me from time to time, but I often got away without and I never burned. After I had meningitis and glandular fever, I burned. The first time I got sun burned I was 21 and I couldn't believe how much it hurt. I didn't tan again for nearly 7 years. In fact, this year is the first time I have really tanned. What's changed? GAPS.
Obviously diet is something the children and I are working on, but in the meantime, should we wear sunscreen? It's a difficult question. I don't want my kids to burn, but the commercially available sunscreens are full of the
toxic substances
that we are trying to avoid on GAPS.
My conclusion is that the best thing I can do for my kids is ensure that we are in the shade between 11 and 3 on hot days. This is fairly easy for the littlest one who still takes a nap, but harder for a four year old. It's especially hard when other people look after my children.
Then I discovered that I could make my own GAPS legal sunscreen - and it's really easy! So here it is for all of you in it's simplest form.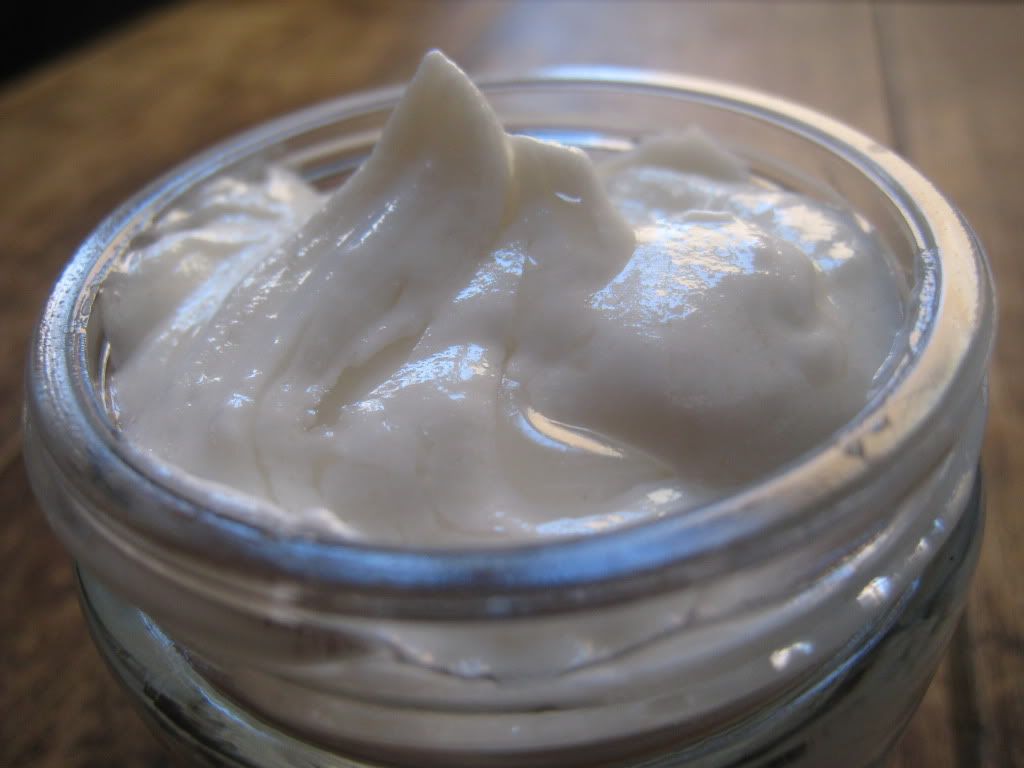 1/2 cup carrier oil (almond, grapeseed - whatever you want to use)
1/2 cup beeswax
2 tbsp titanium dioxide
That's it, and you can buy it all easily online. You simply melt the beeswax, stir in the oil and the titanium, pour it in a jar and allow to cool.
Now, if you like your sunscreen a bit more fancy, and I do, you can add a few ingredients - I added a little tocophyrol vitamin E (it's good for the skin) and a little eucalyptus oil
https://write2katiejo.wixsite.com/oils
(repels insects) to make my sunscreen a bit more personal.
What you have in that recipe is about factor 50. If you use one tablespoon of titanium dioxide it would only be factor 25. That's the ingredient that gives you the SPF, so remember that if you are adding lots of other ingredients.
Also, never add citrus oils to sunscreen. They smell lovely, but they also increase the action of the sun on your skin, which is what we are trying to avoid.
And whilst you're trying to improve your diet,
wellnessmama
has some great tips on how to eat for better sun-safe skin.